We Are
a strategic communications, public affairs and government relations firm that cultivates success for clients by influencing public policy to help meet or exceed their business objectives.
Founded in 2005 by Neil Hare and located in Washington D.C., GVC has worked closely with clients to help them achieve successful results. Neil is a licensed attorney and former Vice President of Communications at the United States Chamber of Commerce, the world's largest business organization and top lobbying organization in Washington, D.C. Neil is a leading expert on small business policy and a long serving member of the US Chamber Small Business Council. He has represented numerous associations and companies in the small business space, and regularly contributes thought leadership on small businesses in America, including as a regular contributor to Forbes.
Inside the Beltway, GVC's experienced and effective government relations team, helps clients navigate the Halls of Congress and Administrative agencies through smart strategy and high-level contacts. We bring bi-partisan relationships to our clients including strong ties to the Biden Administration, the US House of Representatives and Senate. Our goal is client success.
GVC has a key expertise in pro-business policy public affairs campaigns.

We leverage our network of national trade associations, local chambers of commerce, and traditional and social media channels, to disseminate advocacy and marketing messages to the audiences that matter.

We create and deploy content in all medium—written, social, video—aimed at many audiences such as Federal and local elected officials, thought leaders, the business community and consumers.

GVC has run campaigns for the US Chamber of Commerce, the US Department of Commerce, Visa, FedEx, and MasterCard, among many others.
Neil Hare

President & CEO

Neil is an attorney and an expert on business strategy and communications. With over 25 years of Washington experience representing companies in the courts of law, the court of public opinion and the halls of Congress.

David Walsh

Executive Director: Government Affairs

David has extensive experience working in Federal and Delaware state government affairs on issues such as technology, transportation and labor. He has strong ties with the Biden Administration and the Delaware Congressional delegation.

Kate Sullivan Hare

Executive Director: Health Care Policy

Kate is a nationally recognized expert on health care policy. She has worked for members of congress and governors and was on the board of the DC Healthcare Exchange when the Affordable Care Act was launched and served for six years. Her previous experience includes the US Chamber or Commerce, Walmart and the Robert Wood Johnson Foundation.

Arsalan Lutfi

Creative Director

Arsalan heads GVC's creative services. He is a branding expert and has vast experience in print, digital, and video development and managing communication's campaigns.

Tim Walsh

Head of Business Development

Tim is a thought leader in business strategy with a key focus on accessing capital. He leads GVC's business development and client relations.

Meghan Snyder

Senior VP, Communications

Meghan has 20 years of experience as a PR professional with a core competency in writing for traditional and social media.

Richard Bogan

Senior Business Advisor

Richard has over 30 years experience as a senior executive in numerous Fortune 500 companies including Miller Brewing, Philip Morris, and RJ Reynolds. He provides business advisory services to GVC clients.
Inside the Beltway
Federal
Government
Congress
Administration
Associations
Media Companies
New York Times
Washington Post
Politico
Bloomberg
Wall Street Journal
Cable News
New Distribution Channels
Google
Facebook
LinkedIn
Twitter
Instagram
Local Contacts
Local Governments
Chambers of Commerce
Local Press
GVC's "secret sauce," is our national network of business organizations we leverage to reach small, medium and large businesses for campaigns where public policy and commerce intersect.
These groups include chambers of commerce, Hispanic chambers, African American chambers, women's business groups and government funded business outreach programs. We have expert knowledge of how these organizations work and personal relationships with many organizations from our 20 plus years of working with them.
In addition to these local business groups our network includes close ties with federal government officials and social and traditional media outlets inside the Beltway and across the country. Whether it's a grass tops, grass roots, marketing or advertising campaign our network provides results.
Public Affairs
Inside the Beltway campaigns leveraging earned and paid media and social media, thought leaders, third parties, and coalitions.

Nationwide campaigns aimed at the business community, utilizing GVC's network of chambers of commerce and business groups and national and local media.

International campaigns targeting the U.S. and foreign governments, international organizations like the United Nations and NGOs

Custom content creation to educate, engage, inform and motivate audiences
Government Relations
Bi-partisan reach in Congress

Strong ties to the Biden Administration

Experience in Federal procurement and government contracting
Areas of expertise include:
Financial services and Small Business Lending
Technology and Data Security
Transportation and Infrastructure
Labor and Immigration
Foreign Affairs and Trade
Health Care
Market
Research
Qualitative
and Quantitative
Branding
Strategy
Complete development
and rebrands
Message
Development
Taglines and
Collateral Copy
Creative
Development
Print, digital
and video
Earned
Media
National, Inside the Beltway
and Local
Paid
Media
Television, radio, print
and social media
Business
Development
Sales support for
Federal and
corporate contracts
Our Work
BiasSync
Public Relations/Thought Leadership Campaign
Background: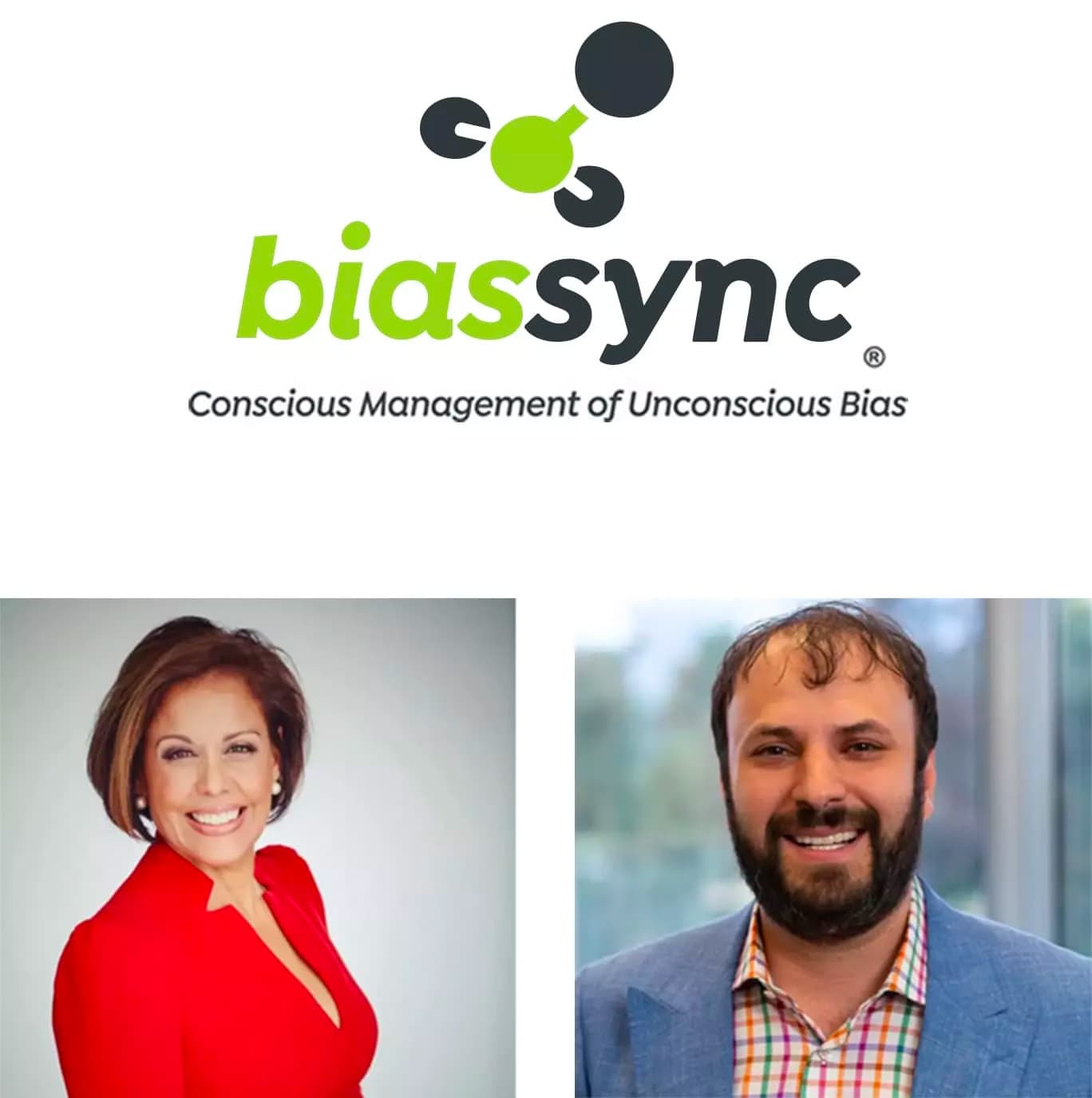 Challenges

As with all startups BiasSync needs to raise awareness of their brand and leadership to support sales and marketing efforts and future growth. In addition, the unconscious bias and diversity, equity and inclusion space is very crowded as most businesses have decided they need to tackle this issue based on recent events in our society.

Solutions

Help BiaSync connect with enterprise clients in the GVC ecosystem
Forge relationships between BiasSync and high profile third parties
Draft and place thought leadership pieces for BiasSynch CEO Michele Ruiz

Results

GVC has created relationships between BiasSync and national associations such as the US Chamber of Commerce and the National Association of Manufacturers. We have placed approximately two articles per month in publications such as Forbes, Allbusiness.com, Psychology Today, and the Fulcrum. These articles received thousands of views and some were picked up by local publications, raising awareness for BiasSync.
Department of Commerce
Export Today Campaign
Background: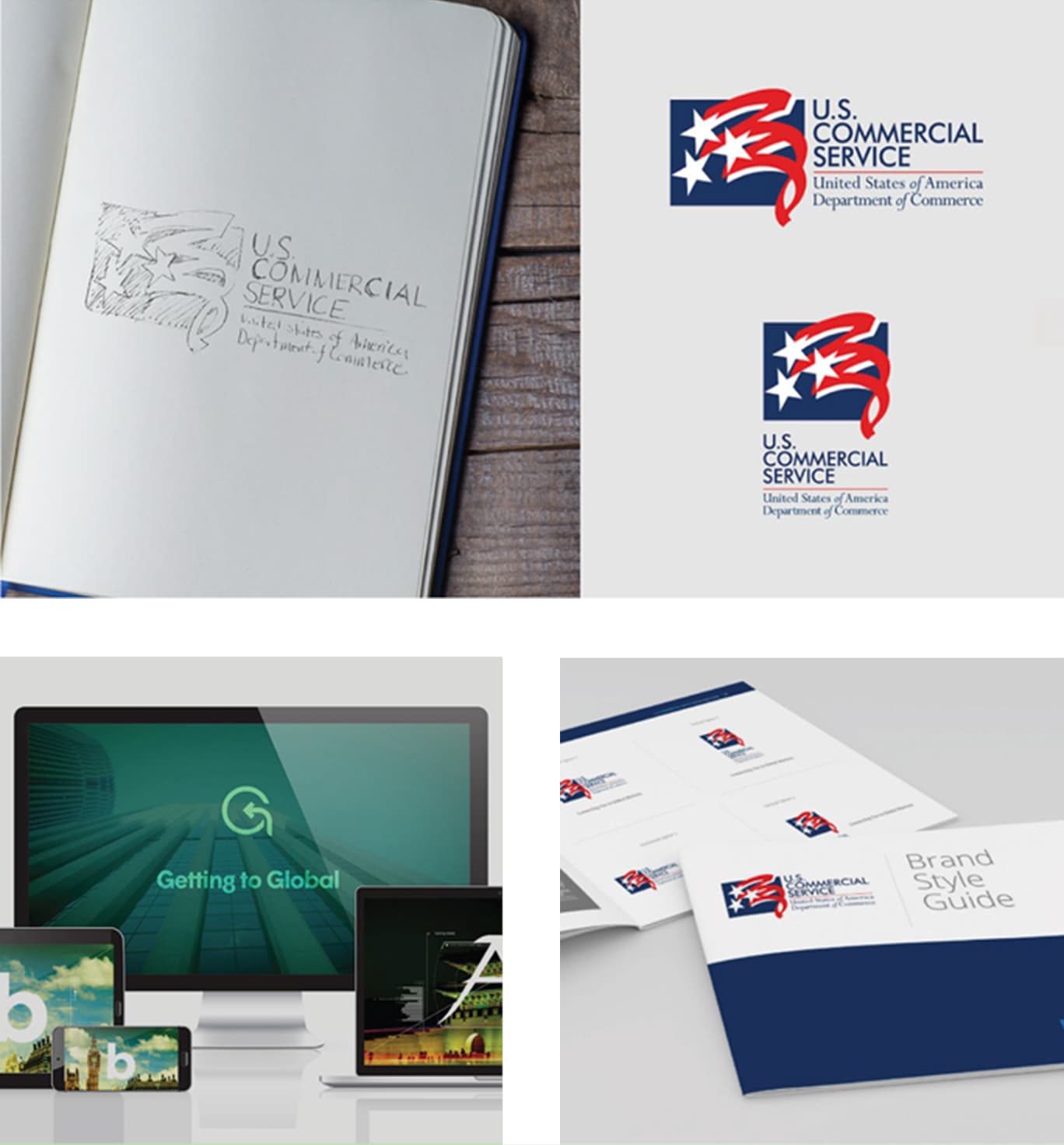 Challenges

Develop comprehensive integrated marketing and media communications campaign imagery and graphics

Solutions

Develop imagery that can be used for both social media campaigns as well as email marketing, to drive interaction, engagement and sign ups

Results

Created over 75 "how to export" videos and distributed them through chambers of commerce and corporate partners
MasterCard
Community Empowerment & Education Program
Background: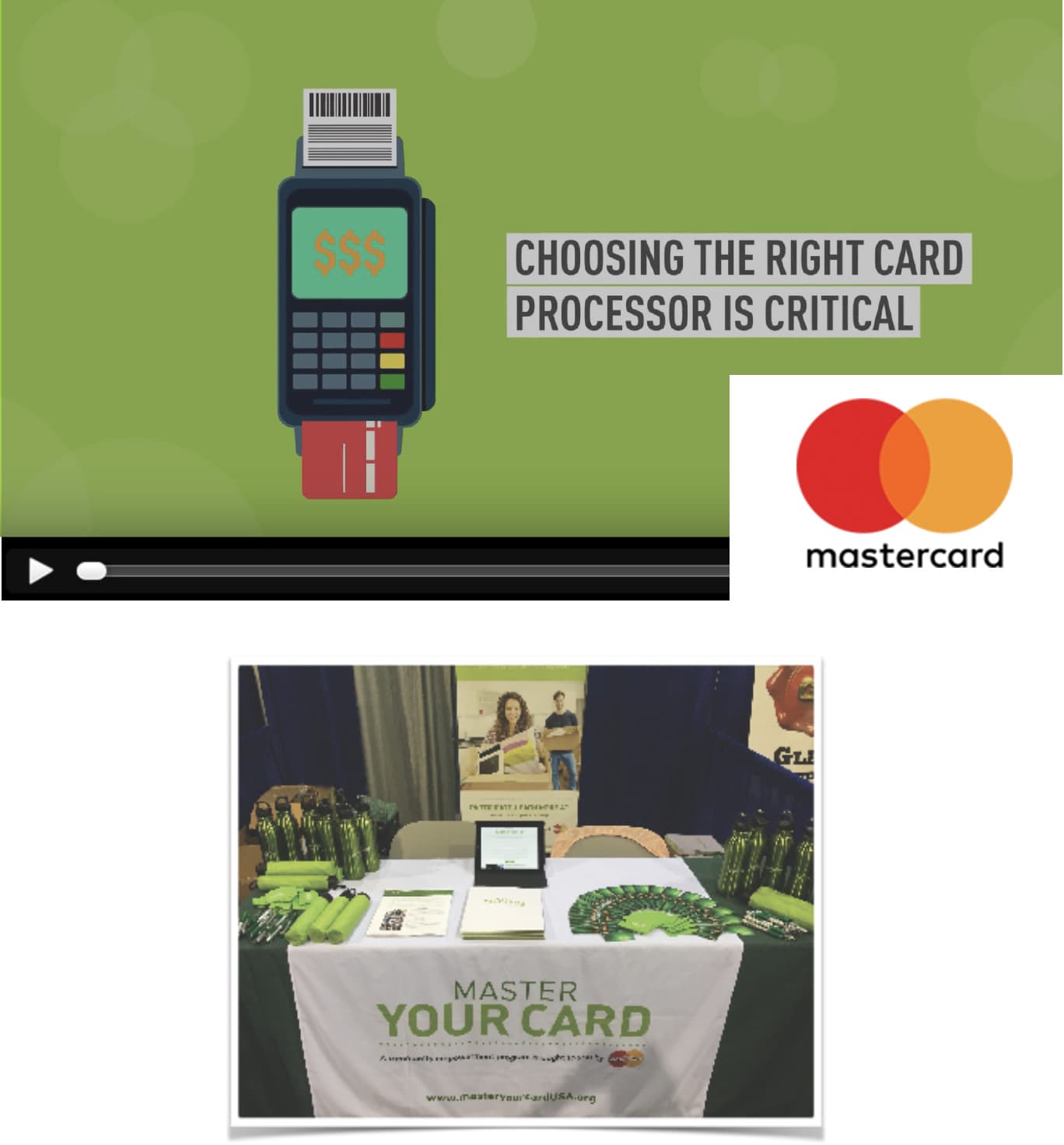 Challenges

To position Master Your Card as the leading resource for small businesses to gain knowledge and understanding of the future of electronic payments, fraud and security issues, the benefits EMV chip cards, and the payment processing ecosystem

Solutions

Enlisted over 130 chambers of commerce, 85 SCORE mentors and 20 thought leaders for the Advisory Board to distribute content and evangelize the brand
Expand to other key markets to recruit small business partners
Determine strategic markets and high-caliber local organizations to build valuable partners in the regions where MYC is yet to engage
Host events, produce educational materials, and disseminate digital toolkits to businesses and consumers alike

Results

GVC has enlisted over 130 Chamber of Commerce partners, over 10 national business organizations, 75 business mentors employed by national business group SCORE and an advisory board of 20 top business leaders to advocate for this effort. We have reached millions of small businesses in America with Mastercard's educational messaging
Background: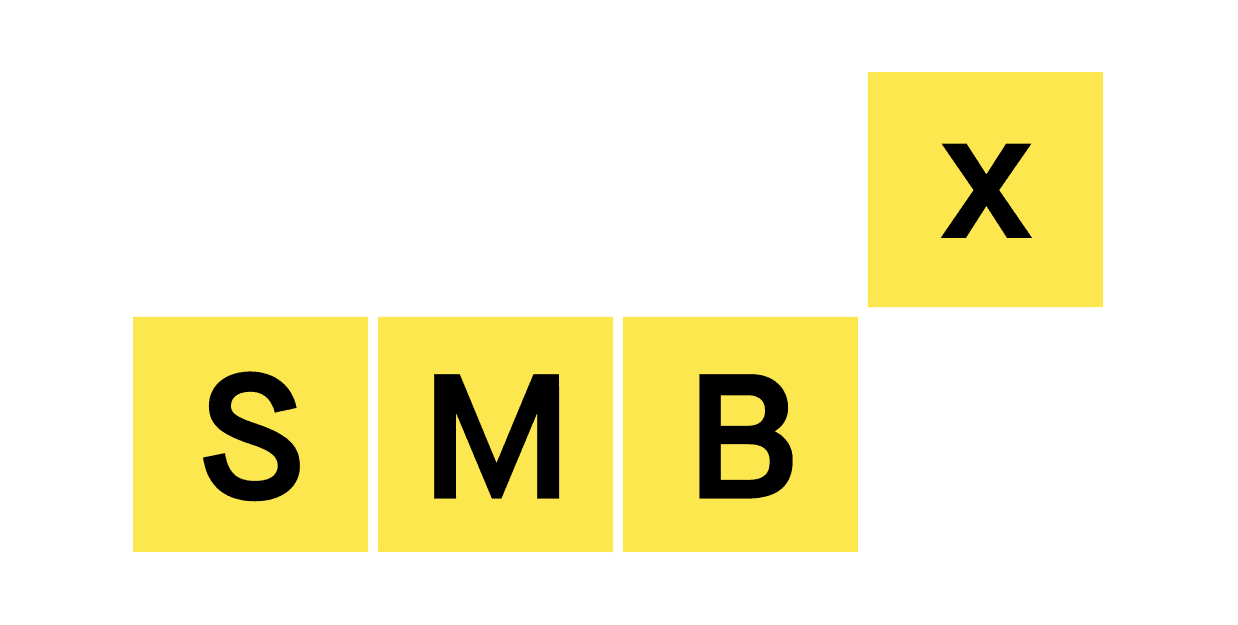 Challenges

Since small business bonds are a new security and a revolutionary way for small businesses to raise capital, SMBX needed to gain exposure, educate businesses and investors, and forge relationships to grow its issuer base

Solutions

GVC ran an outreach campaign to chambers of commerce, Hispanic and African American chambers and local governments to form marketing partnerships. In addition, GVC provides business development and marketing services to build the issuer base

Results

GVC forged a major partnership with the DC government to jointly go to market in DC in September 2021. In addition, GVC's outreach to business groups, which is still ongoing, has yielded numerous listings on the platform
U.S. International Development Finance Corporation
Cyber Security Campaign
Background: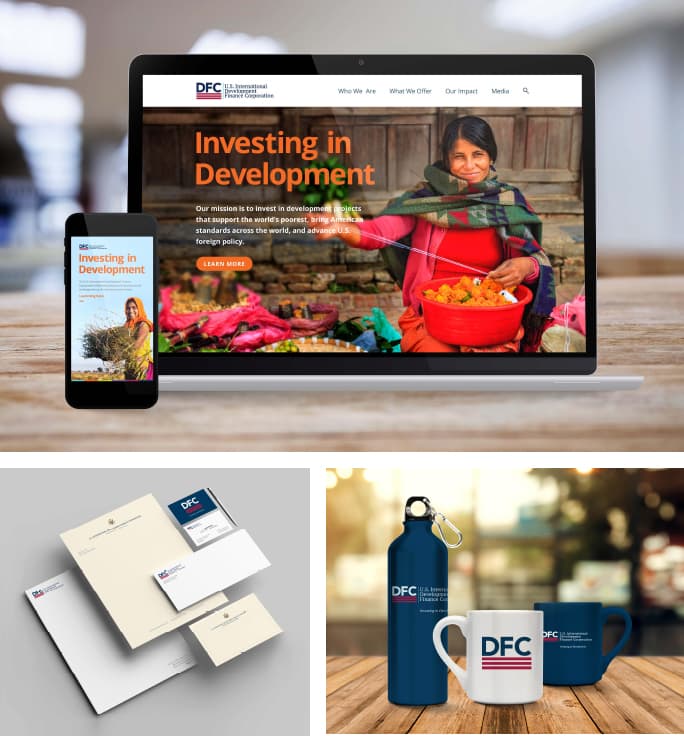 Challenges

OPIC had a large global footprint, so it was crucial for the new brand to work on both the domestic and international levels. In addition, OPIC's senior leadership wanted a brand that had both a government and corporate look and feel.

Solutions

GVC conducted discovery and research, including interviews and focus groups with OPIC's key stakeholders and executives. We then worked collaboratively with OPIC's team to develop the right branding and communications strategy, followed by execution, including a robust new website website.

Results

The impact of DFC's brand identity has been very positive. The DFC logo and website are both fresh, modern and met OPIC's objective to transition into a new entity without losing momentum or visibility.
Background: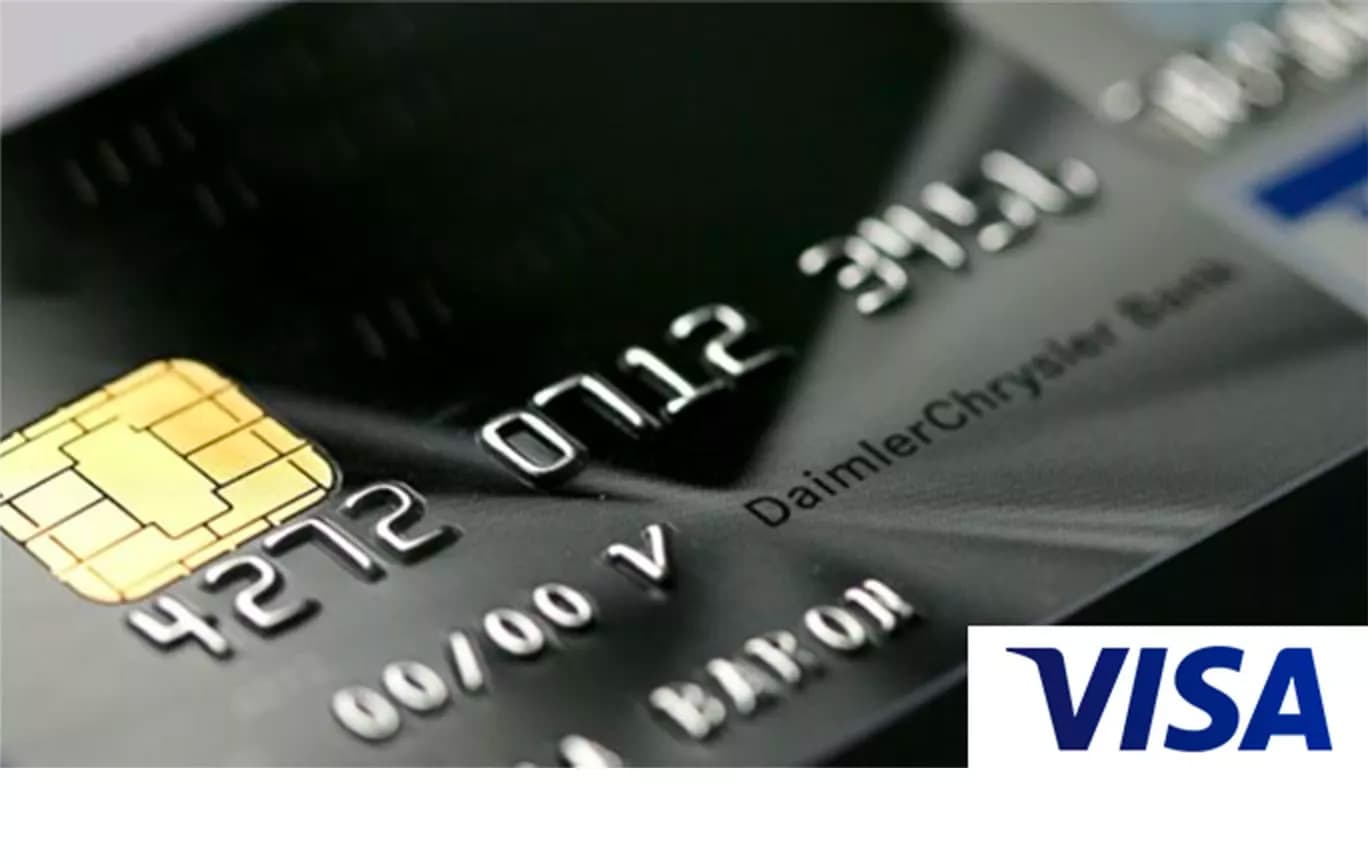 Challenges

Educate and inform merchants on the transition to chip including a liability shift, garner press attention for Visa's efforts, and enhance government affairs efforts at State and Federal levels

Solutions

Identify key markets determined by strategic importance to Visa, strong local partners and key Members of Congress
Organized 20 in-person events and one webinar
Disseminate digital content via online toolkits, emails and social media, and press outreach

Results

The campaign reached thousands of businesses online and on the ground, garnered media attention and support from state, local and federal officials
GVC Clients